AWS EC2 servers don't always need to be on, so Cloud Machine Manager enables users to easily turn EC2 servers off, saving hard cash from the moment you start using it.
…increase your control over your AWS EC2 servers…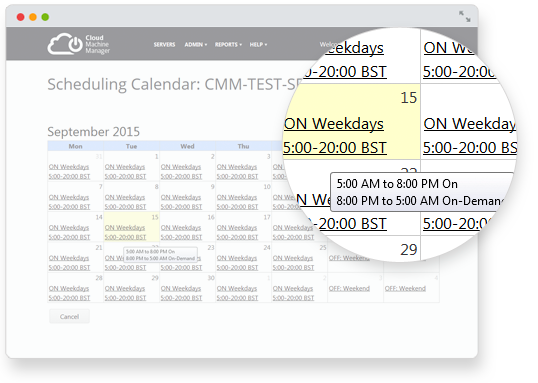 Any 9-5 business can benefit greatly from CMM. As these companies usually operate during normal working hours, there isn't likely to be any major server usage outside the hours of 9am to 5pm. Hence these businesses can simply use CMM's Scheduling feature to optimize their AWS EC2 server activity, ensuring servers are only switched on when they are needed, saving big money.
Control your servers On-Demand
Using the simple-to-use mobile app, CMM's On-Demand feature gives you instant control over when servers are turned on or off, so late-working employees can turn servers back on to complete their tasks, and off again when they're finished.
But if your having one of those tough Friday afternoons and forget to turn your servers off, don't fret! CMM's Automation feature solves this problem by monitoring server usage and emailing you that servers with low usage will be turned off. You can then use the On-Demand feature to fire your servers back up with ease on a Monday morning!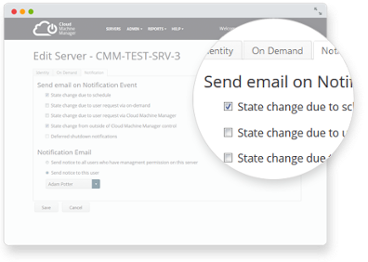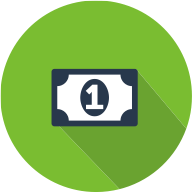 All of these features not only increase your control over your EC2 servers, but they also reduce wasted expenditure, so you don't have to worry about unexpectedly high AWS bills. By truly controlling when your servers are turned on/off, you can reduce your server usage bills by up to 90%, giving you the opportunity to reinvest these cost savings elsewhere in the business. It really is that simple.