Now that your business is up and running, the last thing you want is unexpectedly high AWS bills. Cloud Machine Manager helps you to reduce these bills by cutting the costs of your AWS EC2 server usage.
Supersize your servers without shrinking your wallet
Manage servers by a Schedule
CMM is great for Start Ups who aren't always sure of their cloud requirements, but need to minimize waste and spend their capital wisely. CMM can help Start Ups to reduce cloud server costs by giving you true control of your AWS EC2 servers. This includes using CMM's Scheduling feature to plan ahead when servers will be switched on/off, minimising time and money wasted in unnecessary server usage.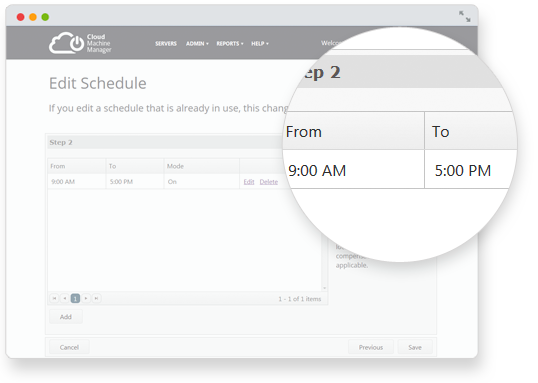 Turn servers on/off On-Demand
For even more hands-on control, you can instantly turn servers on/off using CMM's unique On-Demand feature. Which means that you only pay for what you actually use. You don't even need to be a tech expert to do this, with the On-Demand feature available through an easy-to-use mobile app, available on Android and iOS devices.
Switch off servers using Automation
Another great feature of CMM is the Automation tool, which essentially monitors server usage. When it identifies idle servers, an email is sent to users to let them know that they will be switched off. So CMM never forgets to turn off unused servers, even if you do.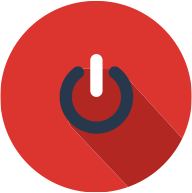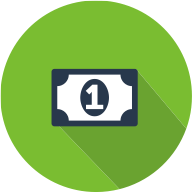 All of these amazing features contribute to a reduction in server usage billing by up to 90%, leading to cost savings that can be either be pocketed or used to invest in bigger and better servers. This rewards you with greater computing capacity for less money, helping your business to grow.