Setting Up Cloud Machine Manager
Cloud Machine Manager is a real-time software tool for AWS server provisioning that provides on-demand control for automating and scheduling your EC2 Instances. So servers can switch off when not in use, and back on again when they are – for real AWS cost savings. Our web-based admin system also means you can control your CMM settings from any browser!

Setup CMM in just 10 minutes – let's get started!
Sign-up for a Free 30 Day Trial.

Log into Cloud Machine Manager.

Configure a new user in your AWS account, add the correct permissions and then enter your AWS access keys into CMM.

From the CMM homepage choose which servers are to be Schedule EC2 Serversmanaged by CMM and make them on-demand by clicking 'Manage'.

You're now set up in CMM and ready to start scheduling your AWS EC2 servers!

For further information on how to make the most of your Free 30 Day Trial, download the User Guide and Quick Start Guide now.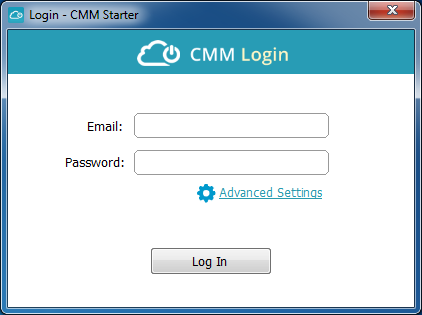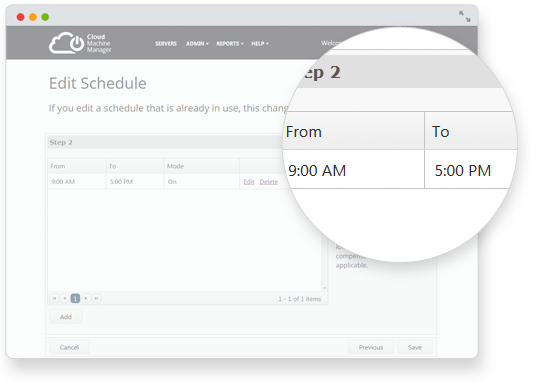 For a walkthrough, see our tutorial video.
If you need more help, head over to our FAQ page or drop us an email.